Discover The Art, Culture & Beaches Of Goa
Popularly known as the Rome of East, Goa has a diverse culture and a titillating past. Life has never stopped happening in Goa so travel with us to your favorite destination.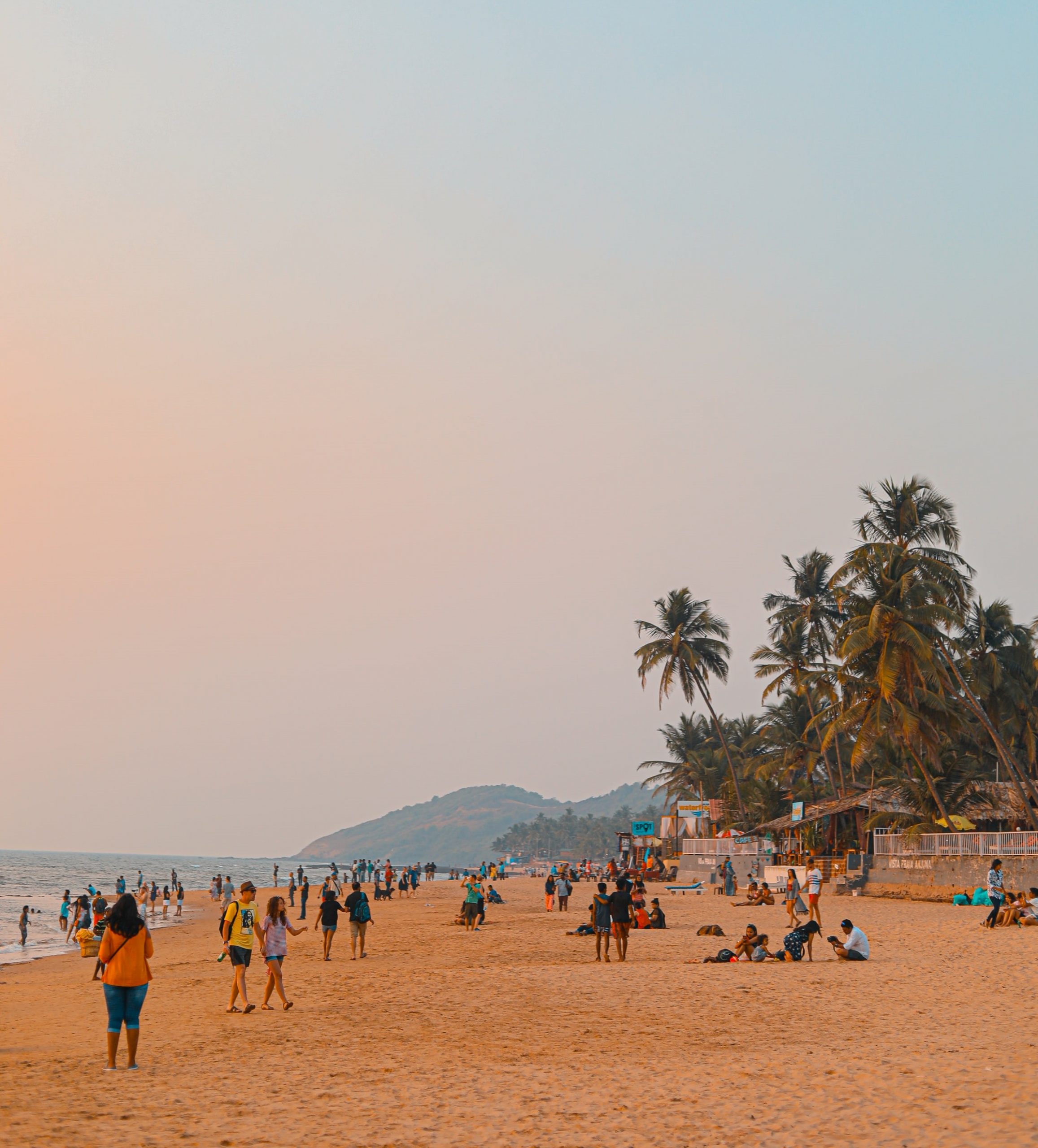 Enjoy Amazing Tours in Goa with a Expert Guides of TourGoa
Exotic beaches, adventure water sports, a sublime Portuguese heritage, and a bustling small town await you when you travel with us. Our expert guides help rediscover cruises and the richness of living; you can only be left mesmerized in the end.
Explore Best Goa Tours With Us
Whether it's a trip to the Dudhsagar Falls, the beaches of North Goa, a visit to the spice village, or it's the Divar Island, you will benefit from our expert assistance and our ingenious planning immensely when on this trip.

Glimpses Of Goa - Family Tour
Enchanting Goa Honeymoon Tour
Goa Escape - Adventure Tour
Your budget, your taste, and your choices determine our planning direction. A technically and culturally rich team supports us as we explore the choices offered for you.

Why TourGoa Is The Right Choice?
Customized packages
We offer packages for every pocket, saving your time and energy and a bag full of optional activities for our vacation.
Variety of package choices for your Vacay
Try any- an adventurous trip, a luxury honeymoon, villa vacation, or a road trip to find hidden gems with us.
The team knows your schedule
If you can't track your schedule, you can depend on the team handling your vacation.
Great People. Amazing Tours. Beautiful Goa.
"I Enjoyed Every Minute In Goa Thanks To The Amazing People At Goa. I'll Definitely Recommend Them To All My Friends And Family."
Amazing Things You Didn't Know About Goa
Goa is one of the best place if you're looking for a perfect week, the beautiful beaches and sunsets..
Top Goa Tourism Destinations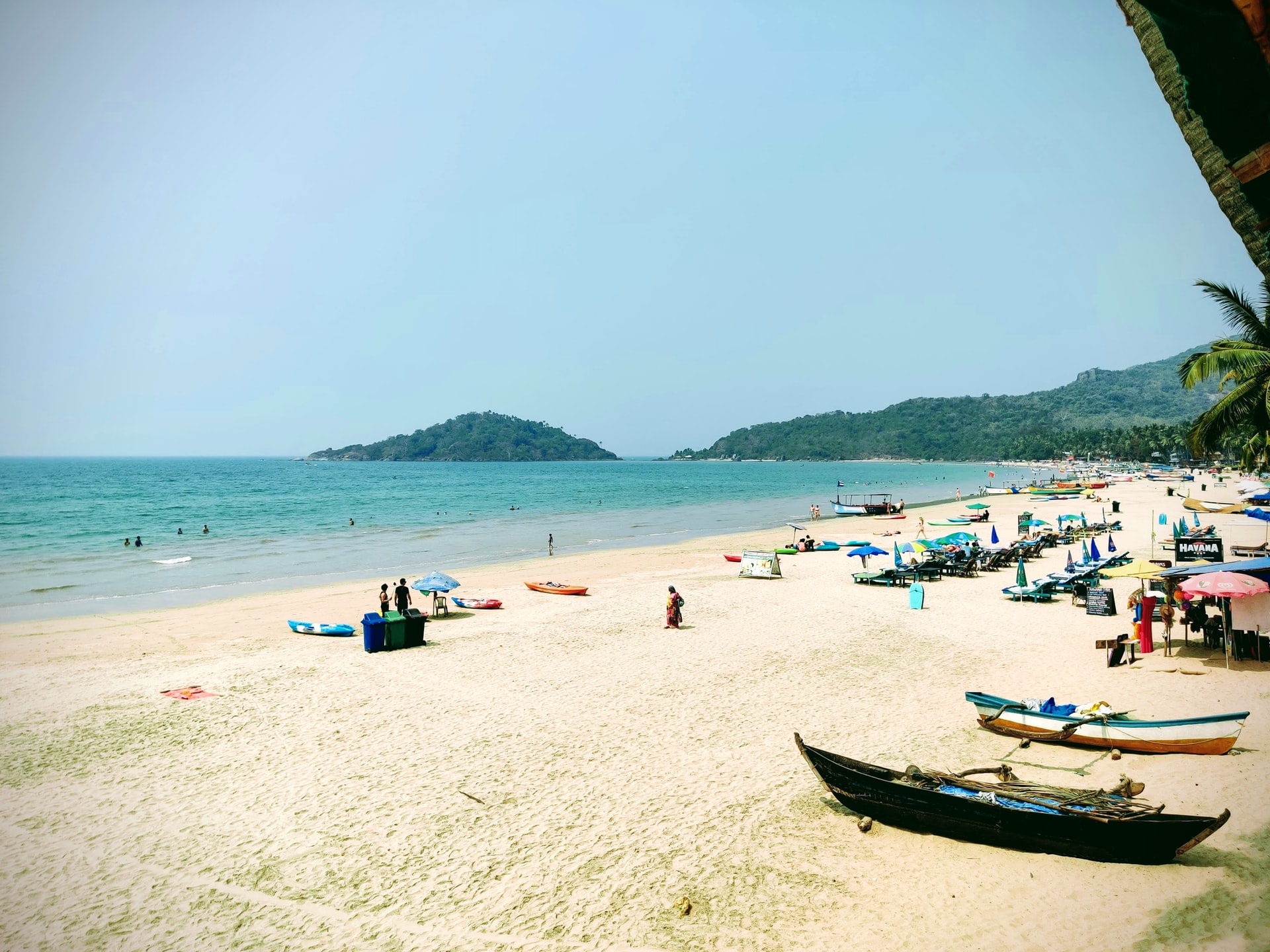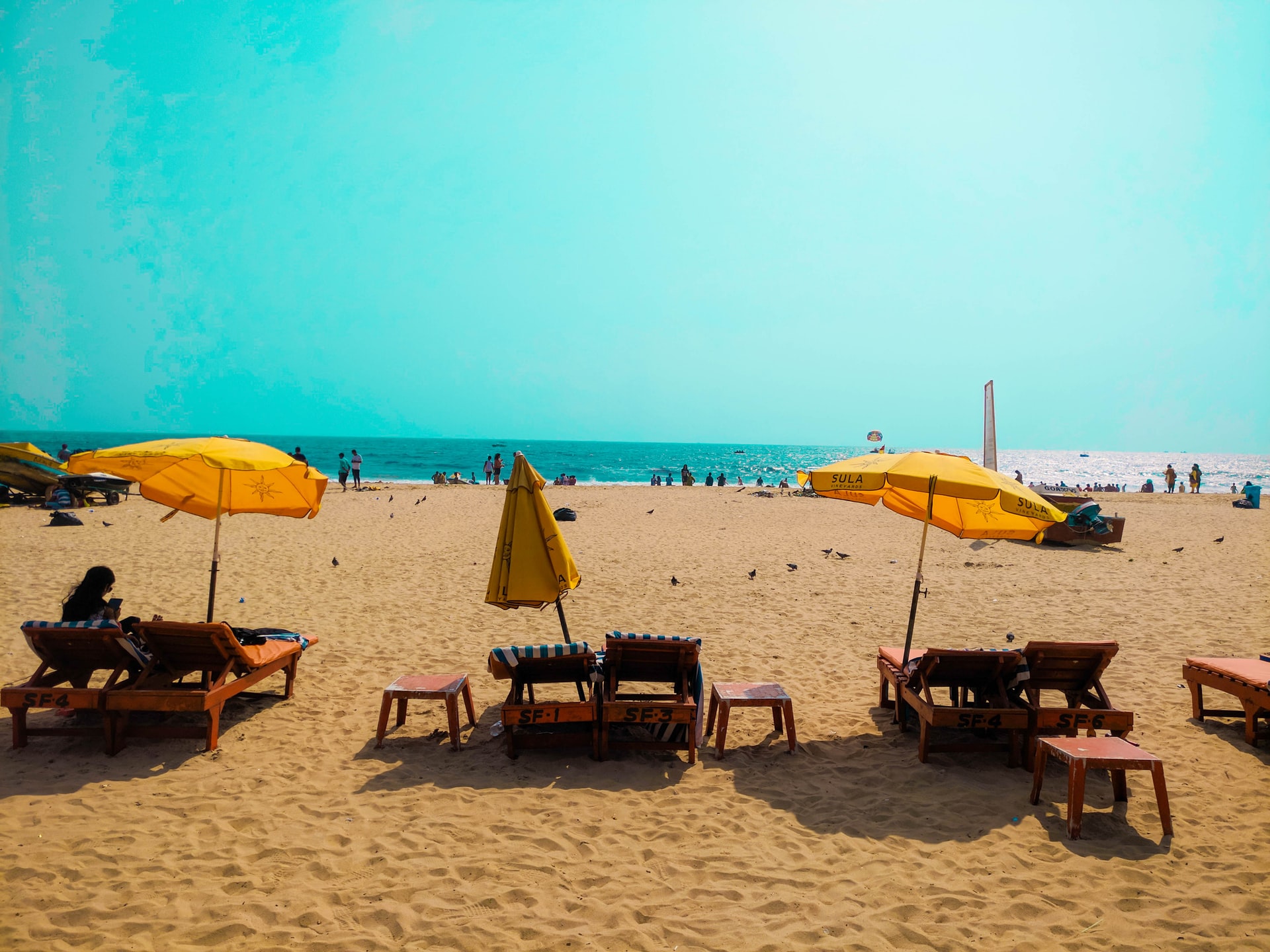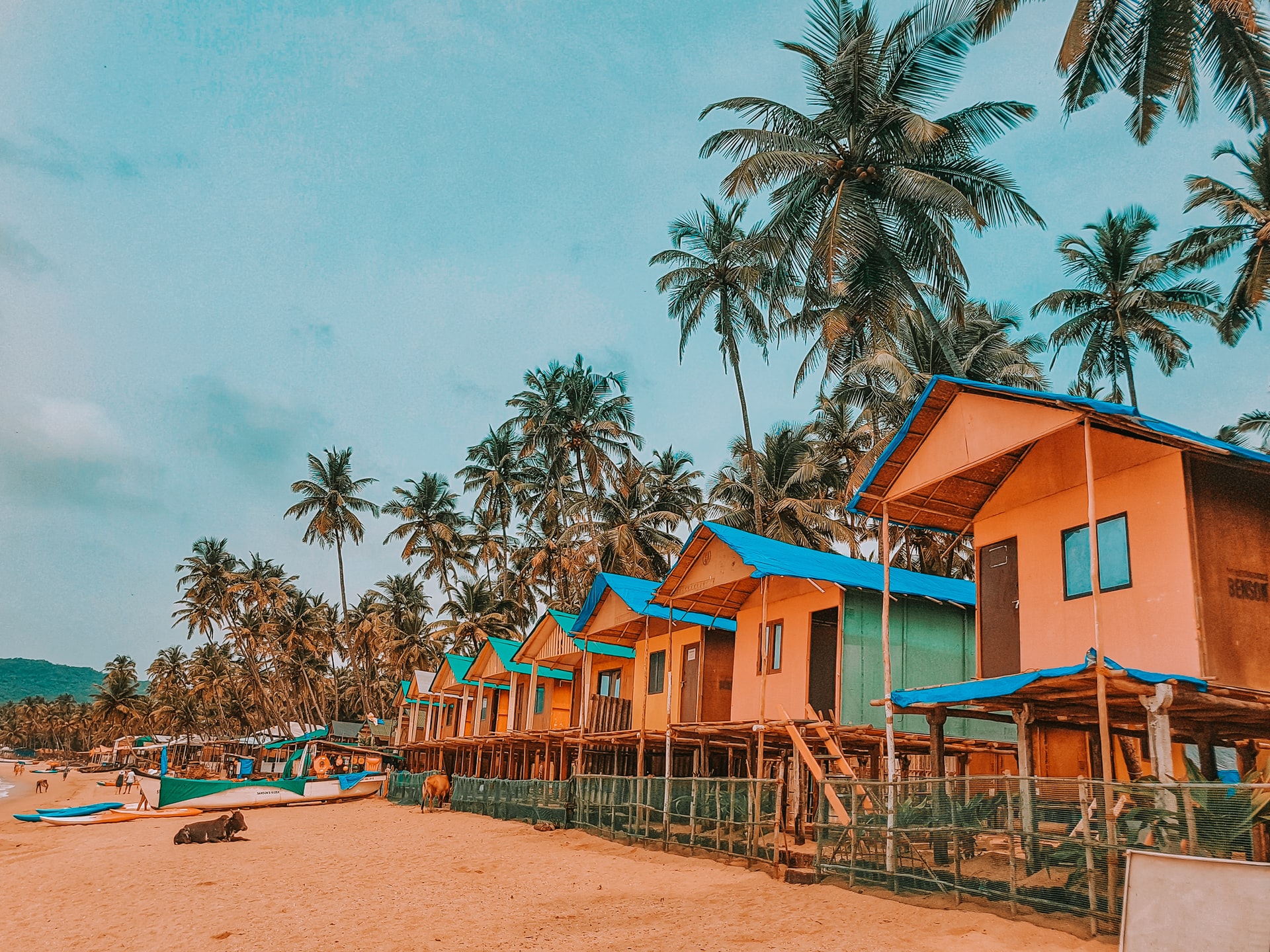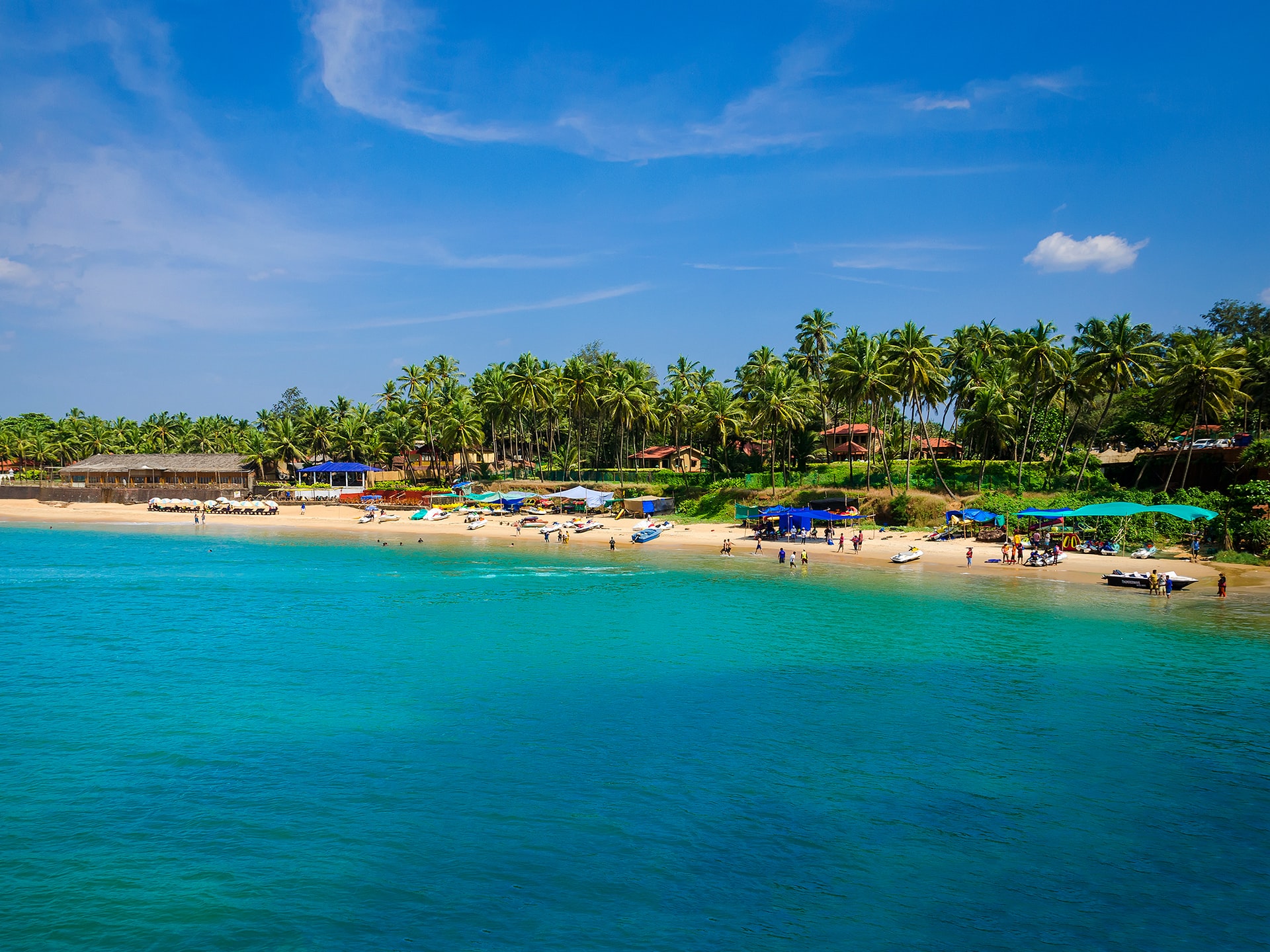 Subscribe To Our Newsletter
© 2021 tourGoa • All rights reserved